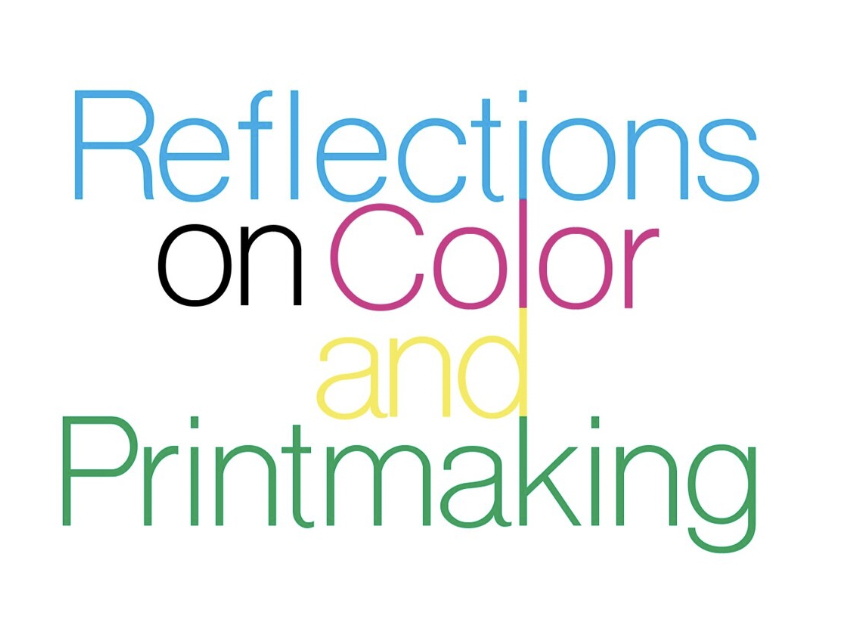 Thrilled to have been asked by Laura Berman to participate in her Reflections on Color and Printmaking project. Check out the interview here!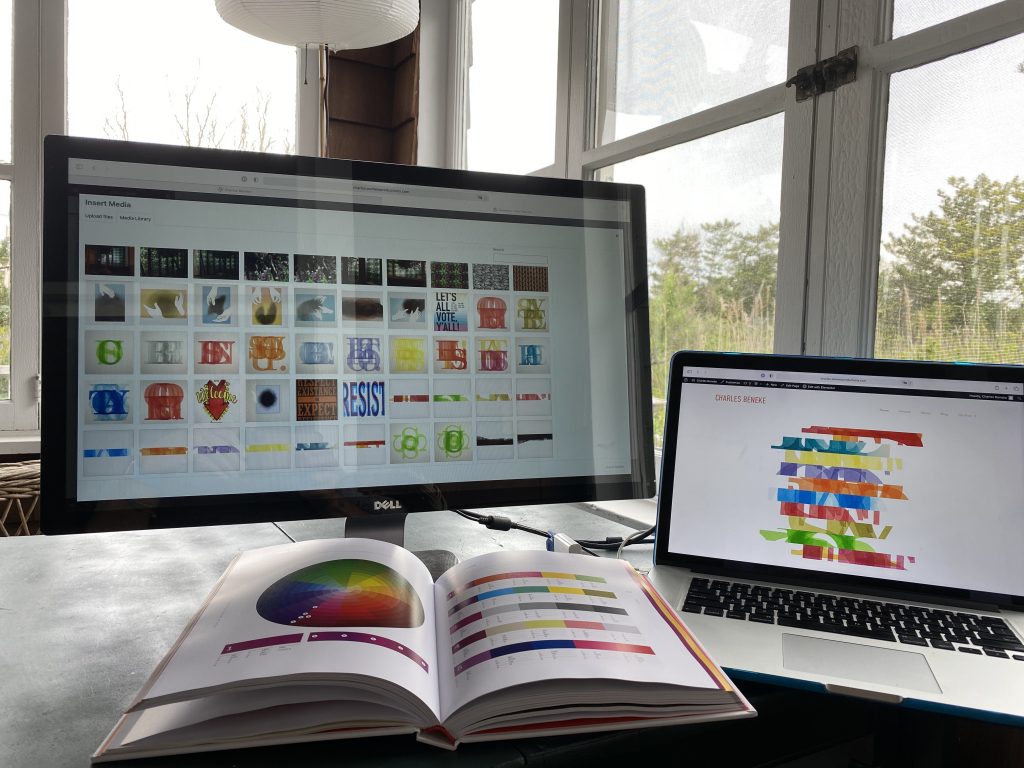 Welcome to the new charlesbeneke.com! What began years ago as an html coded archive of my artwork and writing and a travel blog with Hype, Apple, and Wordpress components and a Squarespace iteration is now consolidated. Here in this new, unified site you will find a portfolio of my artwork, catalogs of writings and educational materials, updates on new ventures.

While the structure of the site is complete, I am currently in the process of populating the portfolio and catalogs. Stay tuned!